Steel as a resource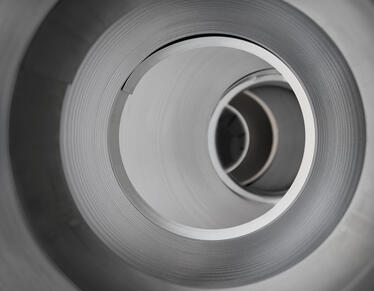 Steel in the future
According to the International Energy Agency (IEA), demand for steel will increase by around one third by 2050. According to analyses, the decisions made today for future steel production will determine whether or not the goals of the Paris climate agreement can be achieved.
Stahlo informs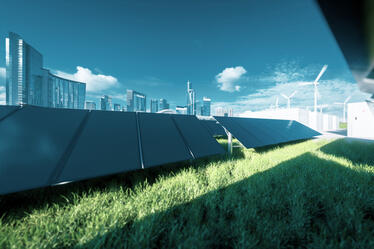 Energie
Electricity to steel
A sustainable power supply requires the transition to a full supply of
renewable energies. A full supply of electricity from renewable energies is technically possible by 2050!
Stahlo obtains 100% green electricity from hydropower at all three locations. In addition, Stahlo produces and supplies green electricity with its own PV plant in Gera.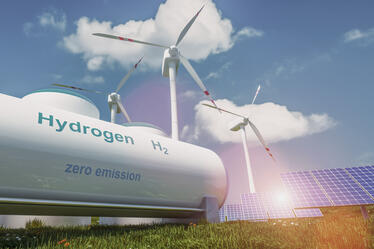 Water generator
Hydrogen to steel
Small but mighty!
Hydrogen (H2) is the smallest of all molecules and is considered an important pillar of the energy transition. This element is expected to significantly reduce and even replace the use of coal, crude oil and natural gas in the future.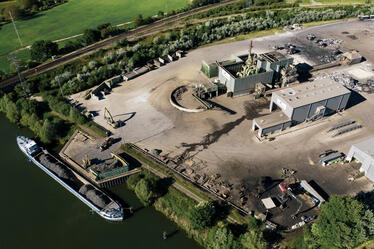 Recycling
Scrap to steel
Use of steel scrap saves significant CO2
The use of electric steel mills to process steel scrap is a proven method of decarbonizing steel production. However, the demand for steel significantly exceeds the available quantities of scrap.
At its sites, Stahlo sorts scrap according to material groups, dimensions and manganese content. As a result, Stahlo's scrap is of high quality and can be recycled directly.
Stahlo observes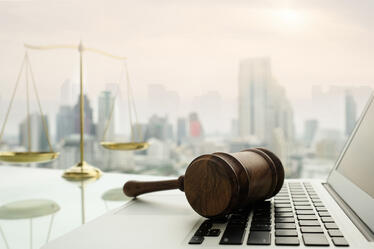 Framework
Key elements of the transformation
For successful industrial decarbonization, three elements must be successfully regulated by policymakers at the national and European levels:
A reinforced carbon leakage protection,
A faster access to alternative energies,
Higher financial support!
A short history of climate protection: from Kyoto 2015 to the European Green Deal 2050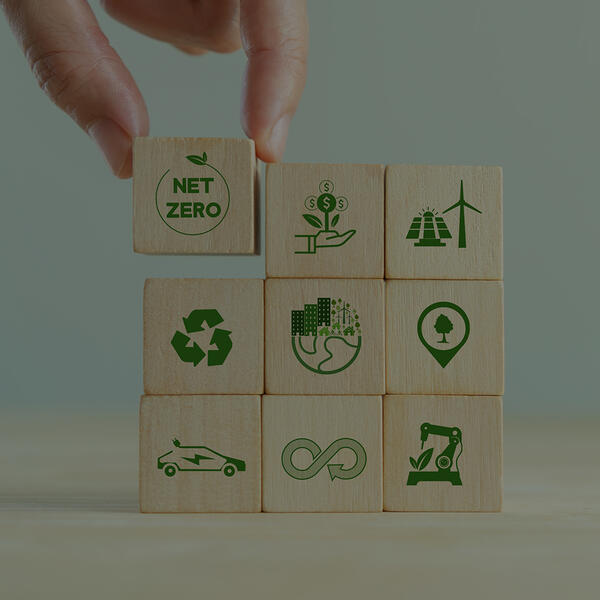 Europäischer Green Deal: Klimaneutralität bis 2050
Ziel 2050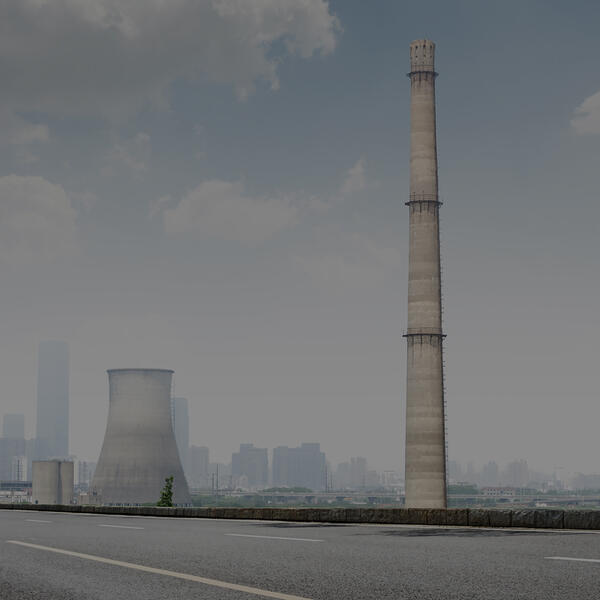 Treibhausgasemissionen: Deutschland soll bis 2045 klimaneutral werden
Ziel 2045
Fit-For-55: Die EU-Klimaziele
Juli 2021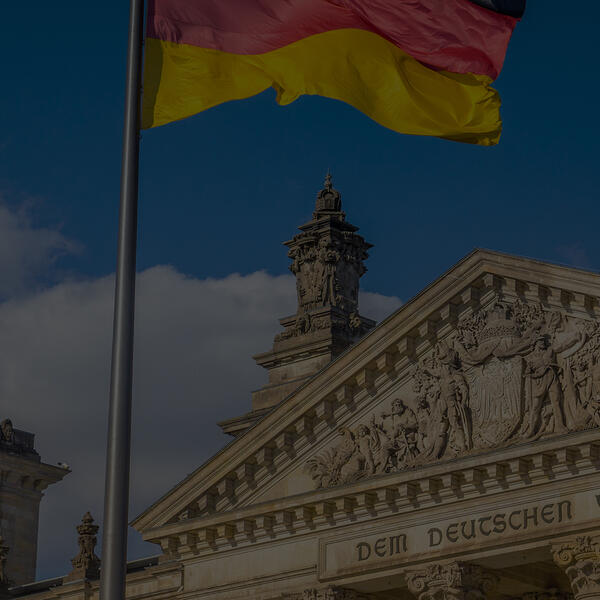 Klimaschutzgesetz 2021: Der Generationenvertrag für Deutschland
Juni 2021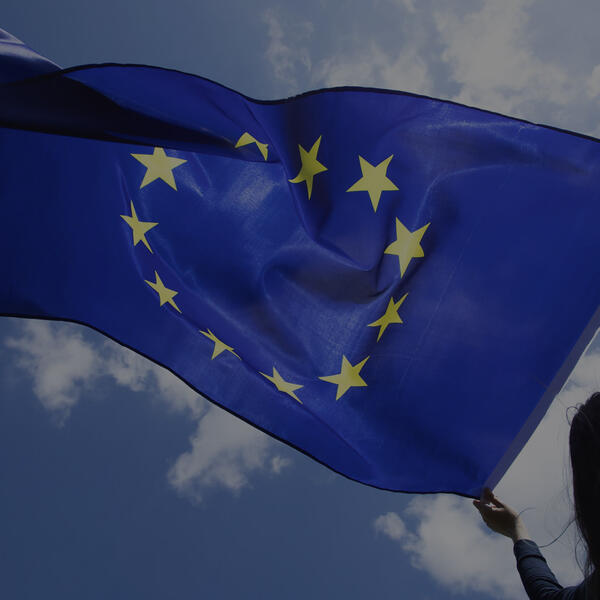 20. April 2021: Europäisches Klimagesetz tritt in Kraft
Juni 2021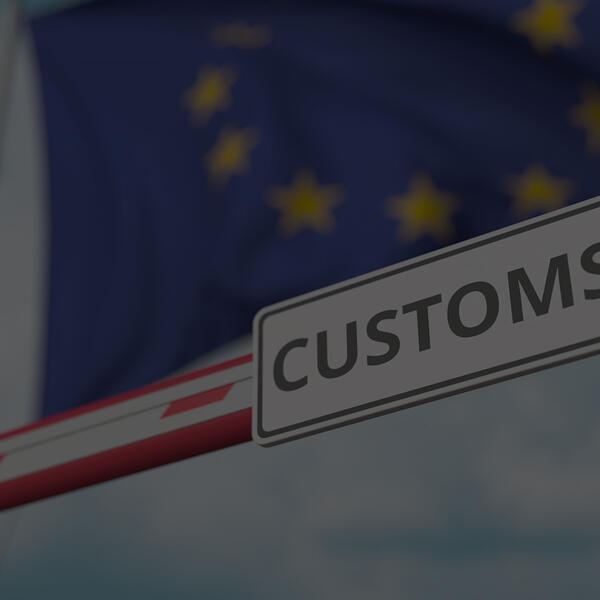 CO2 Grenzausgleichsmechanismus: Einführung in der EU
March 2021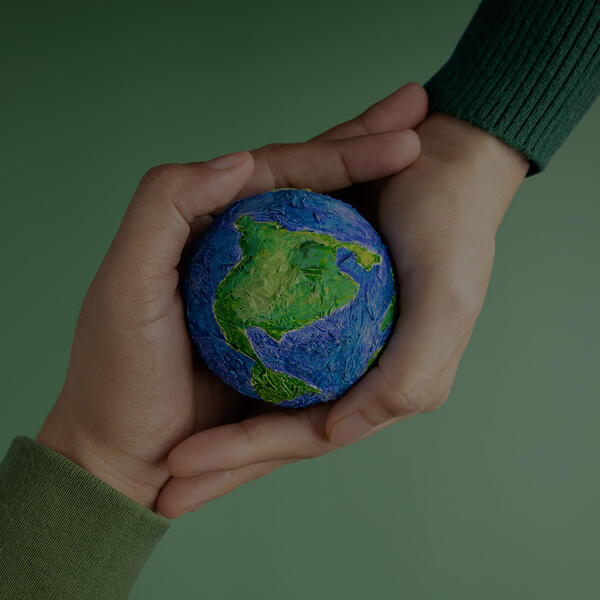 Grüner Deal: Ziel der Klimaneutralität ab 2050 gesetzlich verankern
Dez 2019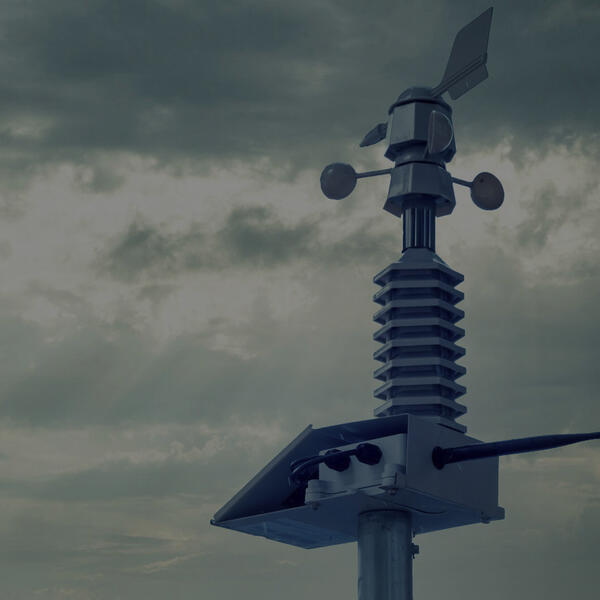 Weltklimarat: Sonderbericht 1,5°C globale Erwärmung
Okt 2018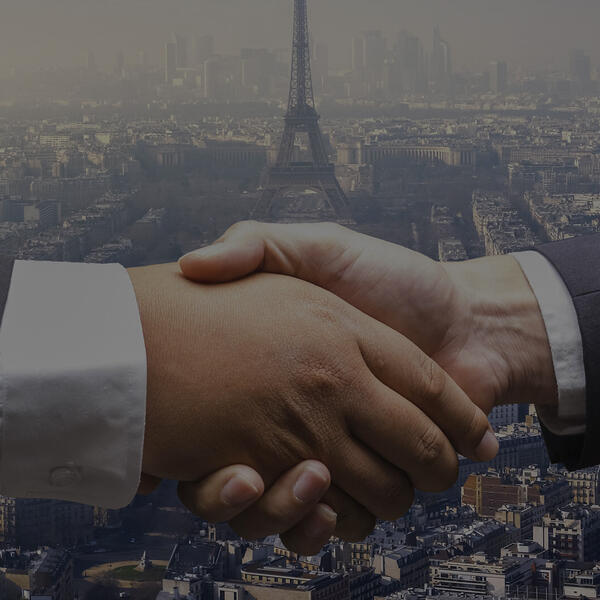 Am 12. Dezember 2015 wurde Geschichte geschrieben: Das Pariser Abkommen
Dez 2015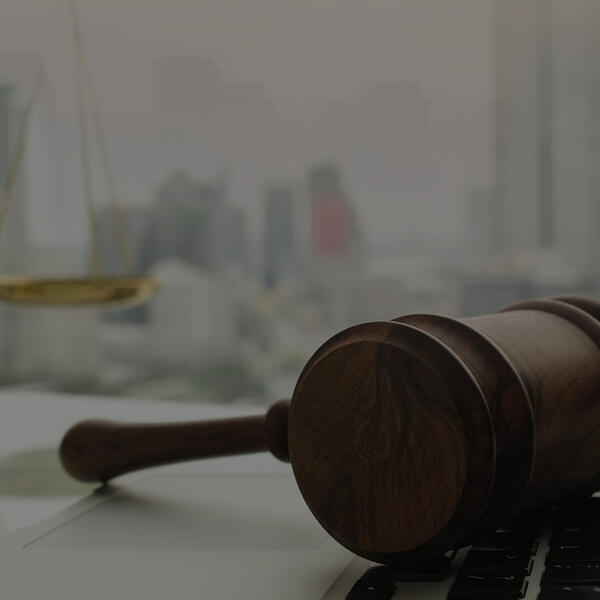 Das Klimaschutzinstrument: Einführung des EU-Emissionshandelssystem
2005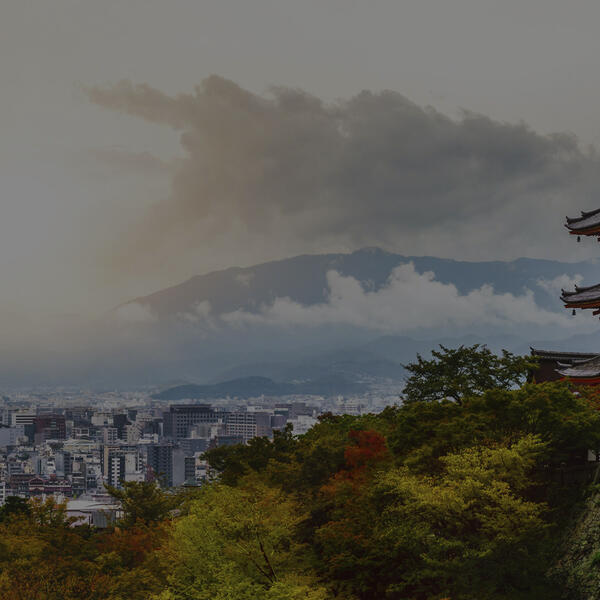 Klimarahmenkonvention: Die Verabschiedung des Kyoto-Protokolls
1997
Routes
Route 1 - Blast furnace
Around 70% of crude steel is still produced using coke. However, this form of extraction is increasingly viewed critically.
Route 2 - Arc furnace
The electric steel route describes production in the electric arc furnace. This route is often seen as a bridging technology for green steel.
New - Green steel
Fossil-free green steel is decarbonized steel. CO 2 is either completely avoided or captured and converted or stored.