Career
The enthusiasm for innovation and progress drives us - no matter in which area we are active. We are looking for personalities who want to achieve our goals together with us with joy and initiative. To this end, we offer a wide range of entry-level opportunities in a wide variety of areas.
Job Highlights
Here you will find a small selection of our vacancies. We look forward to receiving your application!
Area Sales Manager (m/f/d) Steel and sheet metal service
Locations Dillenburg & Gera
Electronics technician (m/f/d) maintenance
Shift Manager (m/f/d) Production
Shipping / warehouse employee (m/f/d)
Machine and plant operator (m/f/d)
Employee (m/f/d) Production / career changers welcome
Employee (m/f/d) Maintenance
Employee (m/f/d) logistics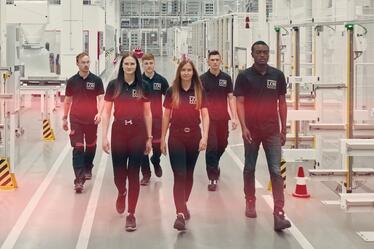 Your training & studies at Stahlo
Start now!
Stahlo is part of the Friedhelm Loh Group. There you can make a difference in the world with your colleagues:
Your apprenticeship, your studies.
Take on responsibility, make friends, start your future.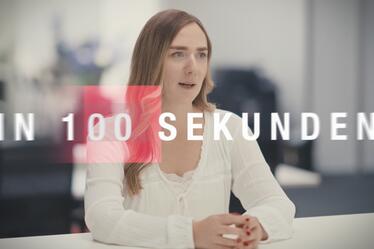 A brief insight into everyday working life at Stahlo
Simply a great team!
What does the working day of a production planner look like? And what makes our company stand out as an employer? Our colleague Christina Roth tells us in this video.
Watch it now and see for yourself why #TeamStahlo is "simply a great team". Watch the movie!