Our mission is steel
We safeguard steel as a resource and network it with people and technologies - transparently, precisely, digitally.
Service
We bundle supply chain, production and technology transparently for the best possible synergy.
Technical consulting
We find the right steel for you already in the planning phase.
Sales and networking
We ensure availability in precise coordination with your needs.
Training about green steel
What you need to know about the CO2 footprint of the steel industry.
Digital marketplace
We network you with the best quality at the best price.
Locations
The precise networking, processing and delivery of all material grades is made possible by our "Smart Connectivity". The combination of our optimally located sites in the heart of Europe and our digital know-how results in perfect and environmentally friendly logistics.
Suppliers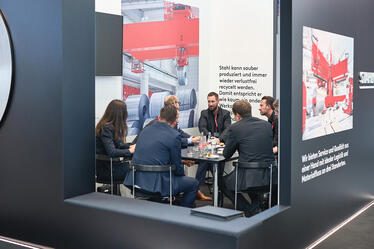 Global partner network
Independent, digital and personal, together with our partner network we ensure the availability of steel at the optimum price-performance ratio.
Industries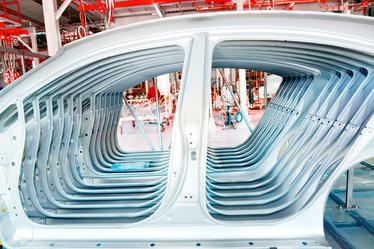 Automotive
We process ultra-high-strength steels with strengths of up to 1,900 MPa in the best quality.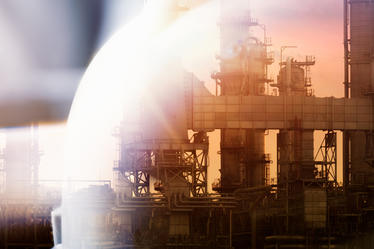 Industry
We have top contacts with fixed quotas to all European steel mills and fast supply chains worldwide.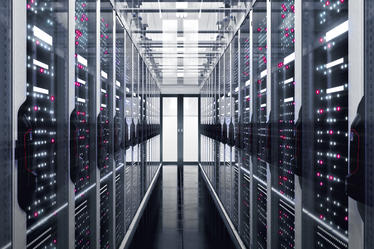 Electrical and IT industry
Our state-of-the-art technologies ensure products of the highest precision for optimal further processing in the IT and communications industry.
Team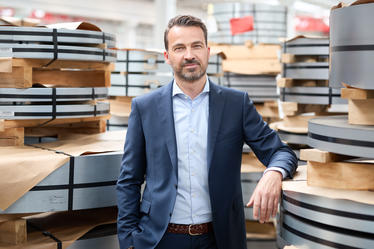 "I am convinced that we will open a new chapter at Stahlo as a young and modern team and further expand our market position."
Oliver Sonst
Chief Executive Officer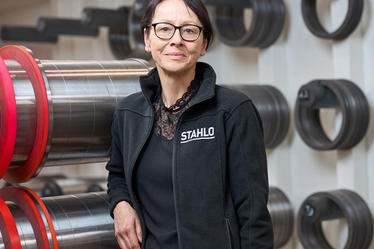 "When we understand the material requirements, we look for the right steel. Even with high requirements, we find the right combination."
Kerstin Hirsch
Technical support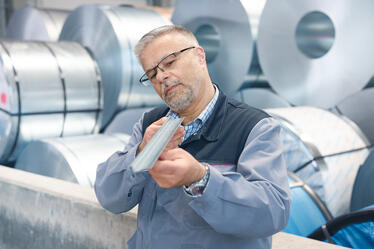 "We look to the future with foresight, always keeping an eye on quality for our customers."
Marcus Ramon-Aparicio
Deputy Head of Quality Assurance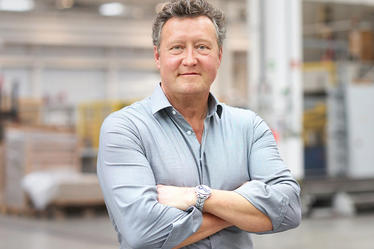 "Quality is... Everyone knows the slogans. But see for yourself, no systematic error gets through with us. Quality is a executive issue with us!"
Bernd Lischke
Quality Management Manager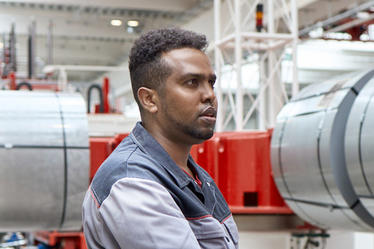 "It's great that at Stahlo we can move large volumes safely and almost effortlessly every day. Our fast responsiveness means that it's always varied."
Abdullahi Ali
Production employee