Stahlo is one of the largest plant-independent steel service centers in Germany
We network people, resources and technologies
Our unique pooling and digital steel exchange realize time- and price-optimized offers. Our specialists work together on an interdisciplinary basis and support you with their expertise from material selection in the design phase to on-time delivery. The complete project coordination is in one hand.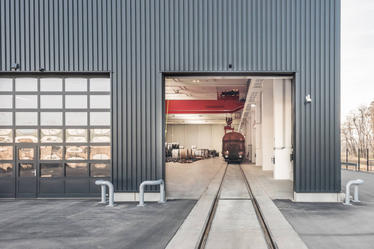 Benefits
Customized manufacturing expertise and flexibility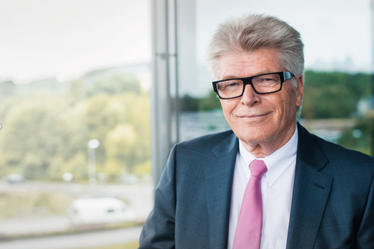 Family business
"We offer service and quality from a single source at three locations. We stand for trust and reliability."
Prof. Dr.-Ing E.H. Friedhelm Loh Chairman of the Board and Owner Friedhelm Loh Group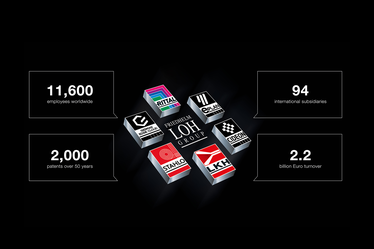 History
Friedhelm Loh Group
The globally successful Friedhelm Loh Group invents, develops and produces customized products and system solutions for industry, commerce and trade.  
The companies of the Friedhelm Loh Group are among the top addresses in their respective industries - as inventors and competent producers. The company spectrum ranges from the world's leading system provider for control cabinets, power distribution, air conditioning and IT infrastructure (Rittal) to Europe's number 1 in software solutions for mechanical and plant engineering as well as industry (Eplan and Cideon) to innovative manufacturing expertise with the modern materials steel, aluminum (Stahlo) and plastics (LKH).
The family-owned company has a global presence with 12 production sites and 94 international subsidiaries. The owner-managed Friedhelm Loh Group employs 11,600 people and generated sales of around 2.2 billion euros in 2019. The Group was named Germany's Top Employers 2021 for the 13th time in a row. In a nationwide study, Focus Money magazine and Stiftung Deutschland Test determined that the Friedhelm Loh Group is one of the best training companies in 2021.
Corporate Management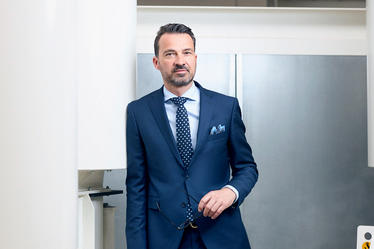 Oliver Sonst CEO Stahlo
"I am convinced that we will open a new chapter at Stahlo as a modern and young team and further expand our market position."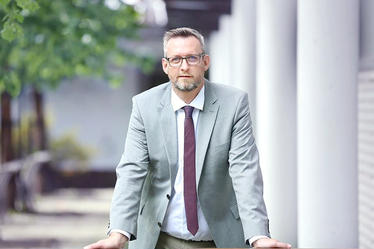 Jörg Denecke COO Stahlo
"As soon as the order is in house, I ensure a precision delivery at the customer's site with my entire operational organization. I.e. on time and in the agreed quality."
Industries
Automotive
The properties of ultra-high-strength, extremely thin and lightweight steels in particular are increasingly in demand, especially in electromobility.
Industry
We offer perfect quality for the construction and construction supply industry, building and industrial technology,
intralogistics and the steel trade.
Electrical and IT industry
We use state-of-the-art technologies to ensure precise products for optimal further processing in the electrical and IT industries.
Customers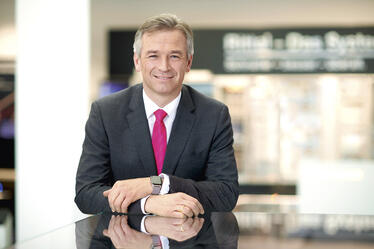 Markus Asch, CEO Rittal International
"Stahlo has been supplying our plants several times a day for almost 40 years. Processing takes place digitally and in real time. This makes Stahlo an important integrated part of our value chain."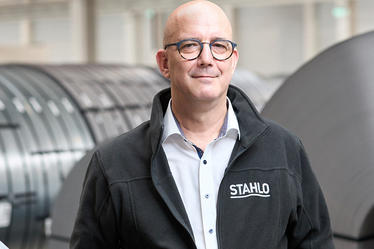 2.000 satisfied customers
In the fast-moving and highly competitive steel business, the best balance of price, availability, quality and intelligent logistics is the clear goal. Smart assurance of availability, networked thinking, which grade fits best for which application, and that at the best price is fun for us and satisfies our customers.